About The Event
The magic of southern hospitality comes to life on the Mississippi Gulf Coast during SASHTO 2022. World-class amenities meet sweeping views of the Gulf of Mexico at the official 2022 venue, the Beau Rivage Resort and Casino. Come for the opportunity to learn and network with other professionals while enjoying all the fun Mississippi has to offer! Feed your body and soul at events showcasing not only our rich cultural and musical heritage, but also our delicious and distinctive cuisine, brought to you from all across the state. Let the good times roll with our premier casinos and vibrant coastal night life. Enjoy golfing on one of Mississippi's most stunning courses or experience the thrill of an exclusive sporting clays tournament. For a quieter change of pace, relax by the pool or stroll historic, tree-shaded streets that beckon you to discover local art galleries, shops and unique restaurants. No matter what you choose to do, SASHTO 2022 delivers the Magic of Mississippi! Don't miss out!
Where
Beau Rivage Resort & Casino, Biloxi MS

Register

When
Saturday to Wednesday
27-31 August 2022
Event Schedule
View or Download our tentative event schedule.
Saturday, August 27th, 2022 - Wednesday, August 31st, 2022
Registration/Information Desk
Beau Rivage
SASHTO Board of Directors Dinner
Invitation Only
Registration/Information Desk
Beau Rivage
Opening Session
Beau Rivage Theater
Technical Tour
Port of Gulfport/Marine Research Center
Concurrent Techical Sessions
Concurrent Techical Sessions
Exhibit Hall
Vendor Reception
Exhibit Hall
SASHTO Board of Directors Vendor Reception
Invitation Only - TBD
Registration/Information Desk
Beau Rivage
Transportation: Shuttle Service from Beau Rivage to activities.
Golf Course / Sporting Clays Tournament
Golf Tournament
Fallen Oak
Sporting Clays Tournament
McHenry Shooting Facility
Vendor Setup
Exhibit Hall
Concurrent Techical Sessions
Concurrent Techical Sessions
Break
Beau Rivage Theater
Closing Session and AASHTO Awards
Beau Rivage Theater
Planning Breakfast (MS, AL, AR)
Invitation Only
ITTS Member State Business Meeting
Invitation Only
Event Venue
Event venue location info and gallery
Beau Rivage Resort, Biloxi MS
The premier destination on the Mississippi Gulf Coast with sweeping views of the Mississippi Sound, MGM Park and historic downtown Biloxi. Offering southern hospitality with attention to detail and the luxury you deserve.
Conference Lodging
Hotel reservations are booked through conference registration.
Events
Explore some of our headline events.
Spouse/Guest Tours
Location:
Various locations along the Mississippi Gulf Coast
Time:
9:00 AM - 5:00 PM
Description:
Slip away to experience magical small-town coastal charm, where canopies of historic live oaks line the way to local art treasures, cooking schools, unique shopping, one-of-a-kind art experiences and of course plenty of delicious local cuisine. Discover Mississippi's distinctive coastal cultural heritage, as well as local artists past and present as you visit unique art galleries and museums. Is the sun and surf calling to you? Let your flip flops do the walking! Step aboard an excursion of smooth sailing, picturesque views and delicious treats along our beautiful coastline. Or enjoy some much-needed relaxation poolside as you enjoy all the amenities of our private cabana, dedicated just to our guests. Make plans to attend SASHTO 2022 and discover all the magic that Mississippi has to offer!
Price:
$300
How to Register:
Add a spouse or guest during registration or amend an existing registration. Onsite registration will be permitted, however there is limited capacity for some events.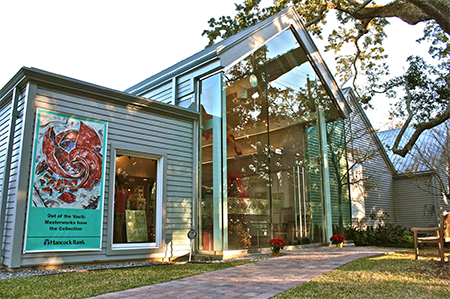 Event Sponsors
View the exhibit floor plan or explore sponsorship opportunities.
Types of Sponsorships
Exhibitor Floor Plan
Thanks to all of the sponsors who have already registered. You are helping ensure SASHTO 2022 will be a great success.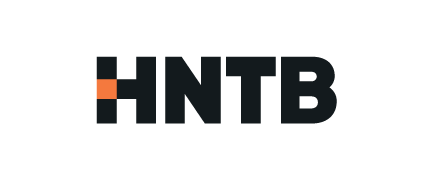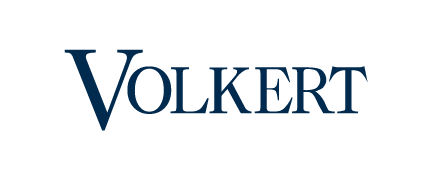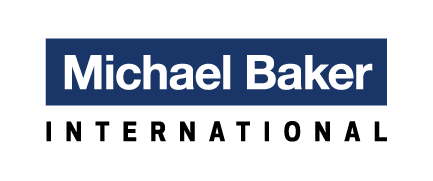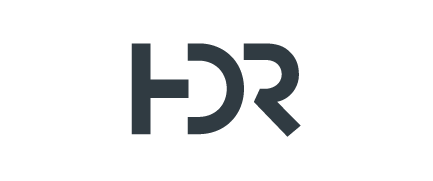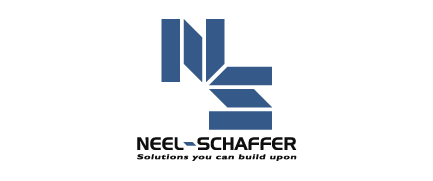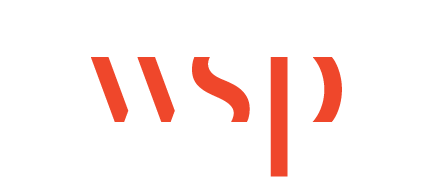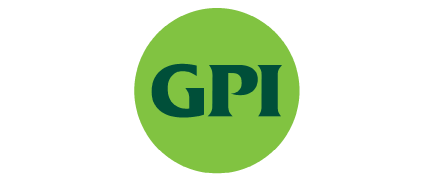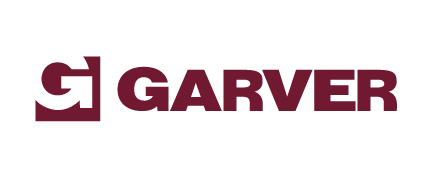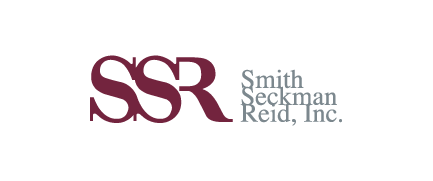 Tiered Level Sponsors
Gold
---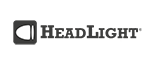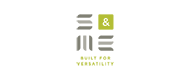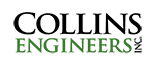 Silver
---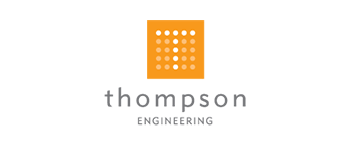 Bronze
---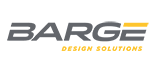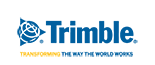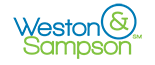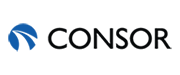 Copper
---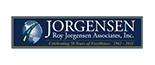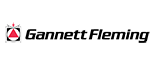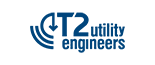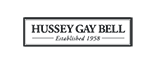 Brass
---